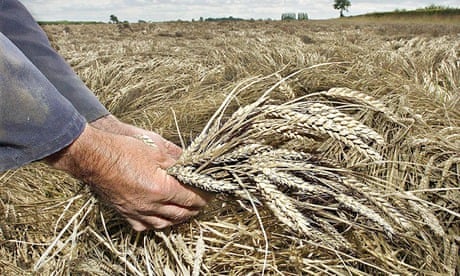 2016 is the 21st year of commercializing biotech crops. From the initial planting of about 1.7 million hectares in 1996 to approximately 179.7 million of hectares in 2015, biotech crops is among the fastest adopted crop technology in modern agriculture.
Last years, about 18 million farmers planted genetically modified crops in 28 countries. About 97.1 million or 54 percent of hectares were planted by small farmers from developing countries. The crops were grown commercially in all worlds' six continents. Of 28 countries that planted biotech crop last year, 19 countries put more than 50,000 hectares under biotech crop.
Depending on the regulatory process, new biotech crops will be available in many countries. These crops are preferred by some farmers because are resistant to disease/ pests, drought tolerant, Vitamin enriched and bio–fortified.
In a country like India, farmers prefer biotech seeds to conventional. According to a poll that was carried out by Hoosier Ag Today, 58 percent of farmers who responded to their text said they planted biotech crops this year compared to 42 percent who went conventional.
References
http://www.isaaa.org/resources/publications/pocketk/16/
https://www.hoosieragtoday.com/indiana-farmers-still-favor-biotech-crops/